Wondering 'What goes Where'?
Looking for a Business Sorting Guide, an Apartment Sorting Guide or a Residential Sorting Guide? Click on any of the sorting guides below that best suits your needs. Download the latest version of the pdf 2023 Waste Sorting Booklet. (5.26 MB)
Wondering what goes where? Try our waste wizard. This app will help you to put the waste in the right place.

Test your knowledge on our waste sorting game, challenge your family members, friends or co workers. At the end after successfully completing the game you can print your very own waste sorting certificate.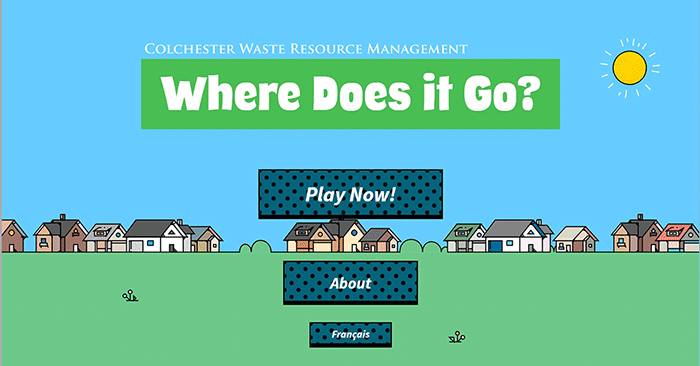 If you require further information, please phone the Helpline at 902-895-4777.