Explore an 18-km trail network on foot or bicycle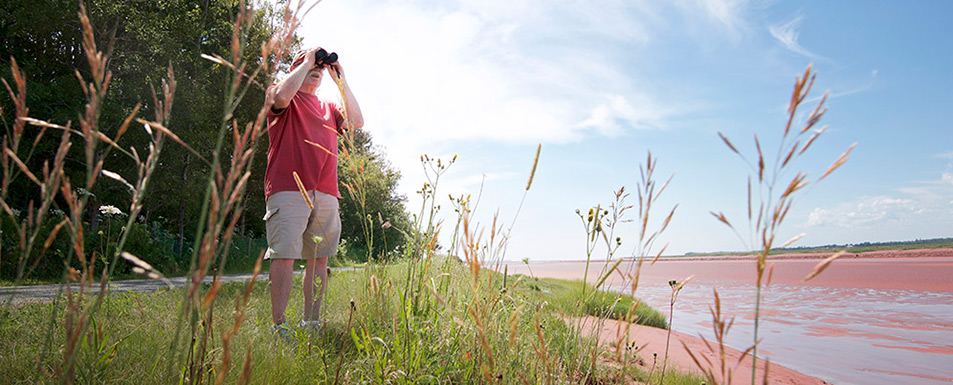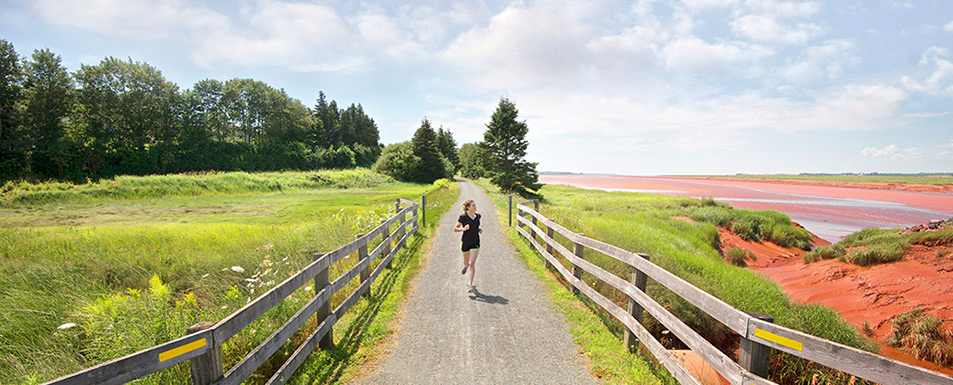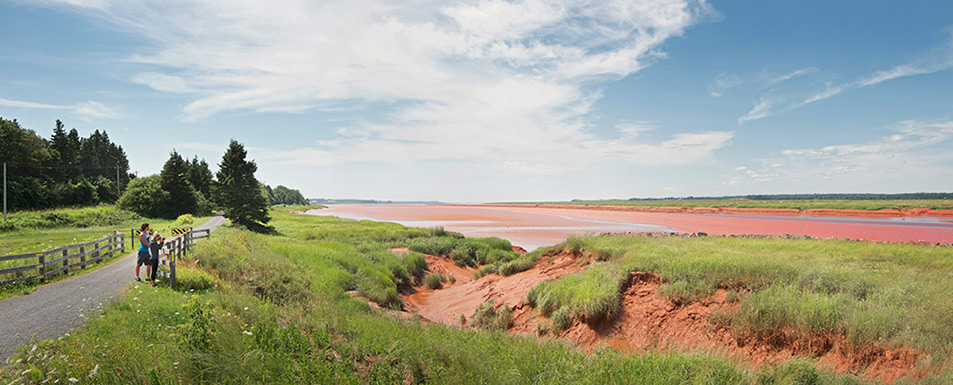 Cycling-the-Cobequid-Trail.jpg
Jogging-the-Cobequid-Trail.jpg
Nordic-Walking-on-the-Cobequid-Trail.jpg
Taking-time-to-enjoy-the-Cobequid-Trail.jpg
The Cobequid Trail is an 18-km walking and bicycling trail network in central Colchester County. Open year-round. No winter maintenance.
Walking, cycling and snowshoeing are permitted.
Motorized vehicles are prohibited.
Dog on leash are permitted. Please pick up after your dog.
Explore woodland paths and shaded brooks. Follow the rail trail from Truro to Cobequid Bay. Watch for migratory birds on the marshlands and mudflats. View the Salmon River and salt marsh. Catch the tidal bore when it arrives twice daily. Discover the land "where the bay runs far up".


pdf Cobequid Trail Map 2022 (2.45 MB)
Access the trail at these trailheads
Old Barns trailhead, 919 Shore Road, Old Barns
Cobequid Bay Lookoff trailhead, 3471 Highway 236, Lower Truro
Lower Truro trailhead, 4057 Highway 236, Lower Truro
Fundy Discovery Site trailhead, 103 Tidal Bore Road, Lower Truro
Will-Kare trailhead, 105 Lower Truro Road, Lower Truro
Truro trailhead, 202 Willow Street, Truro
Eagle Crest trailhead, 39 Warren Drive, Bible Hill
Farnham Brook trailhead, 36 Village Court, Bible Hill
Bible Hill Recreation Park trailhead, 38 Guest Drive, Bible Hill

The Old Barns, Lower Truro and Truro sections of the Cobequid Trail are part of the Blue Route and the Trans Canada Trail.