This 47-acre picnic park in a quiet, natural setting beside Tatamagouche Bay on the Northumberland Shore.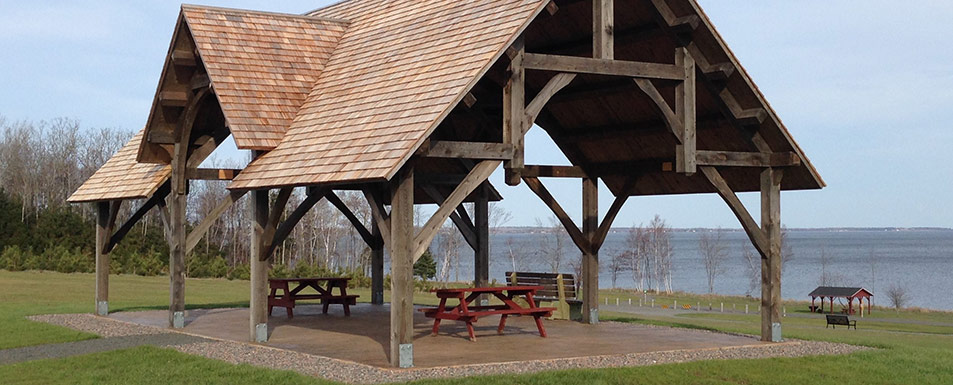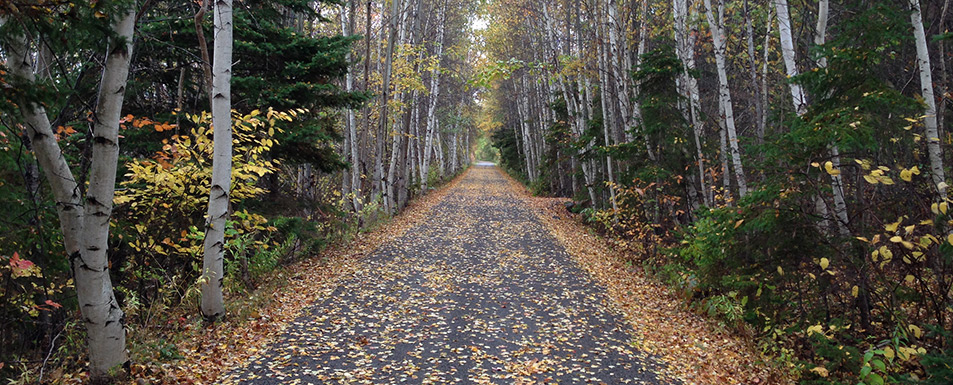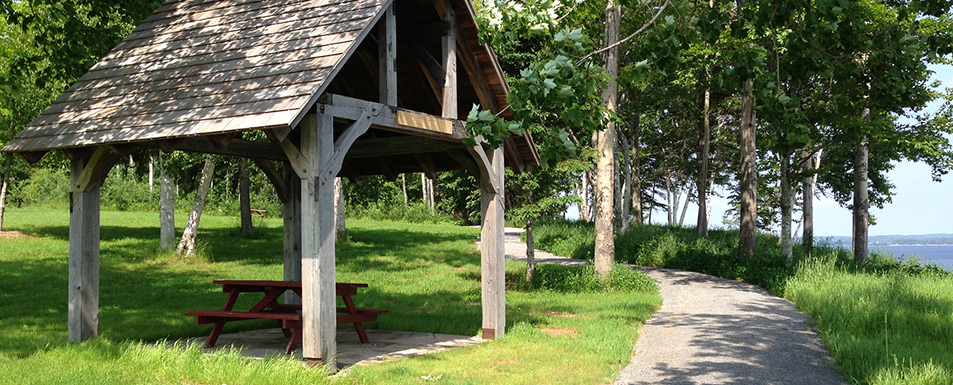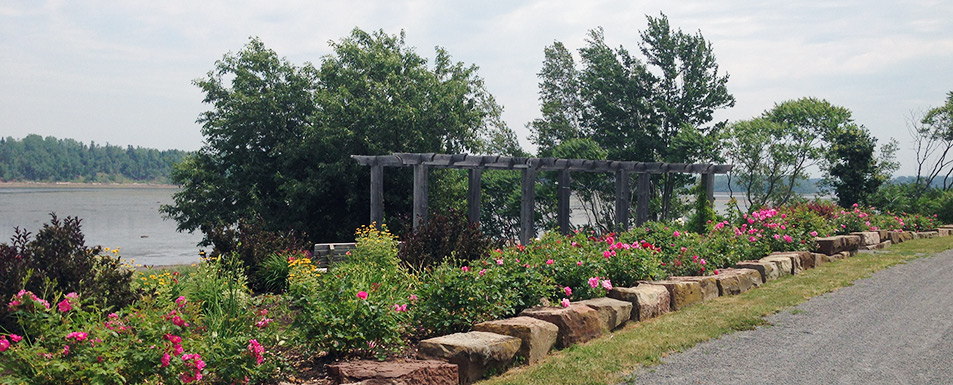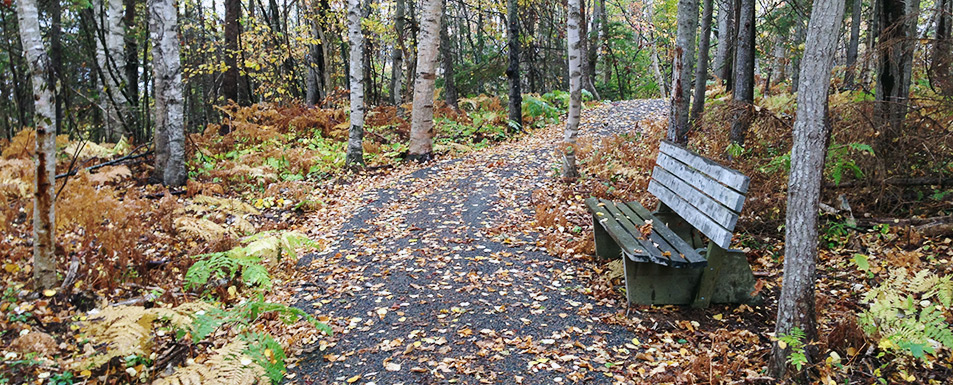 Nelson-Park-trail-fall.jpg
Nelson-Park-trail-fall.jpg
Discover Nelson Memorial Park
Picnics and special use
You can reserve a picnic shelter at Nelson Memorial Park for picnic or special event. For more information, go to picnics and special use or or call 902-897-3185.
Picnic with family or friends under the large timberframe shelter or one of the smaller covered picnic tables.
Enjoy the ocean view from the paths along the shore.
Explore the Butter Trail (rail trail), part of the Trans Canada Trail.
Young visitors will enjoy the playground.
Stroll along the paths through the woods.
Walk along the gravel beach and watch for wildlife in the salt marsh.
Stop and smell the flowers in the floral gardens.
Know when you go
2022 Season: Open May 7 - October 10, daily from 8:00 a.m. to 8:00 p.m.
Free admission.
Barbeque grills are available at the two smaller picnic shelters. You must bring your own charcoal briquettes.
Dogs must be on leash in the park. Dogs may be off leash only in the fenced dog area. Please clean up after your pet.
There is a narrow beach and ocean access, however due to the tidal variation and shallow bay, water activities such as swimming, canoeing, and kayaking are limited.
Hunting is not allowed.
Off-highway vehicles are allowed only on the Butter Trail (part of Trans Canada Trail); they are not allowed on the walking trails in the park.
Visit the park
Address
153 Loop of Highway 6, Bayhead, NS
Directions from Tatamagouche
on Highway 6, continue 2 km west of Tatamagouche
turn right onto Rocklyn Road
turn left onto Loop of Highway 6
continue about 250 m to the park
Directions from Truro
take Route 311 north
continue about 50 km
turn left onto Highway 6
continue 2 km through Tatamagouche
turn right onto Rocklyn Road
turn left onto Loop of Highway 6
continue about 250 m to the park